VACATIONS
INVEST IN A VACATION EXPERIENCE OF A LIFETIME!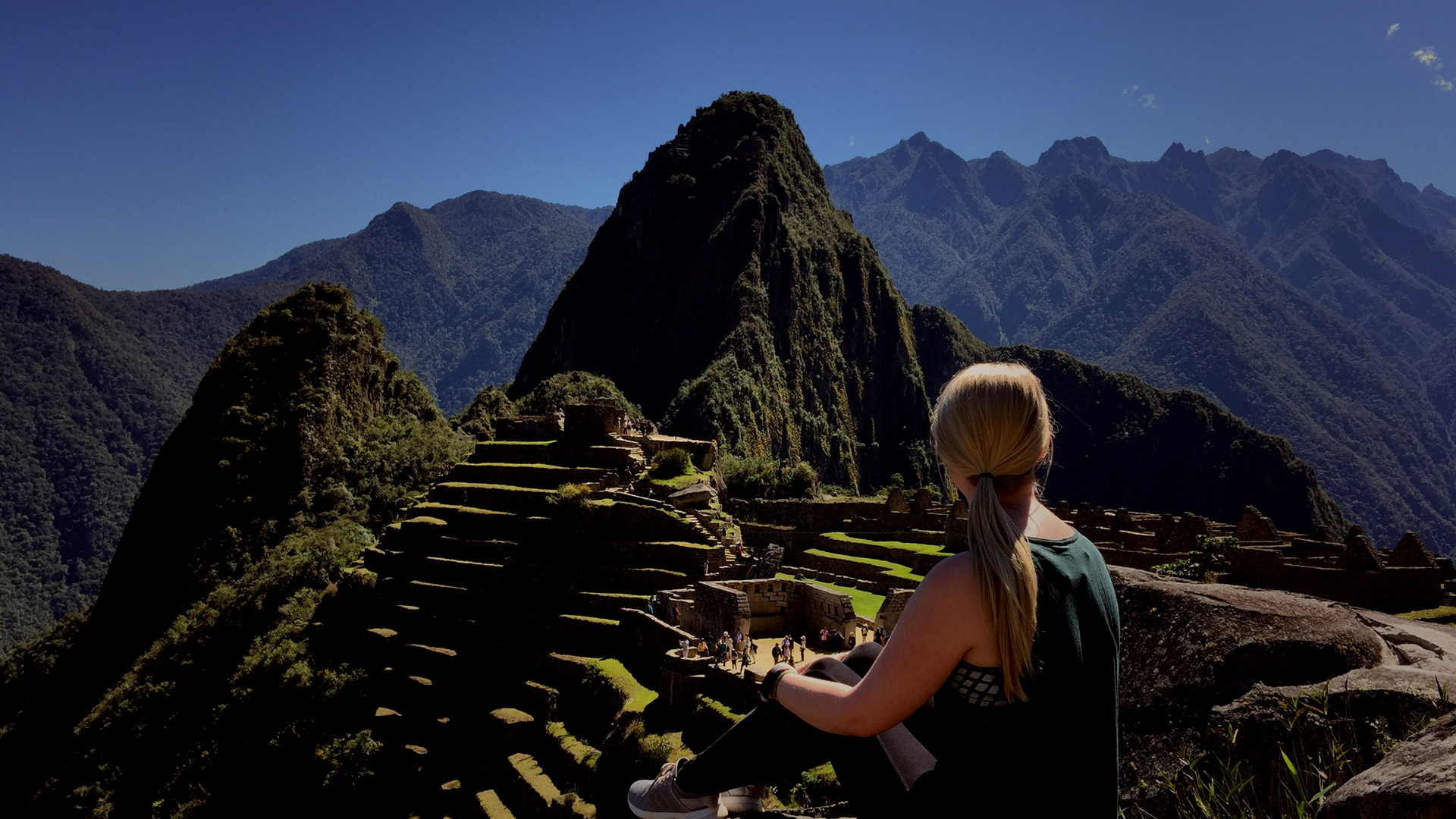 WE WANT YOUR TRIP
TO BE PERFECT
Executive Travel wants you to have an experience of a lifetime each time you travel using our services.
COMPLIMENTARY CONSULTATION
Call 402-435-8888 to discuss your travel dreams in a complimentary consultation with one of our friendly travel advisors.
ITINERARY
OVERVIEW
Our professional design fee varies to the length and complexity of your trip, the number of travelers and other factors, as determined during our complimentary consultation.
MANAGED TRAVEL ARRANGEMENTS
Everything you need from changed or delayed flights to baggage, airport pick up and drop off. Executive Travel has you covered.
Our friendly staff are here to help design your dream vacation.
"
They are very good and listened to our requests.
"
"
I have recommended Gretchen and ETI, and I continue to recommend both.
"
"
Would highly recommend. Thi was very courteous, prompt and professional.
"
"
I always request that Rachelle Sherman plan our trips. She does such a phenomenal job getting air flights and the rest of our vacation plans.
"
"
Can we give her a "20"?? We are SO PLEASED, she is FABULOUS. She can read our minds before we ever make our requests. We hit the jackpot when we picked her as "our person". We will recommend her over and over to anyone who will listen!! 🙂
"
"
Rachelle handles the process very professionally and with personality … very well done.
"