COVID-19 RESOURCES
THESE MAPS AND TOOLS WILL HELP YOU TRAVEL SAFELY AND PROVIDE YOU WITH ACCURATE UPDATES ON COVID-19 RULES AND REGULATIONS.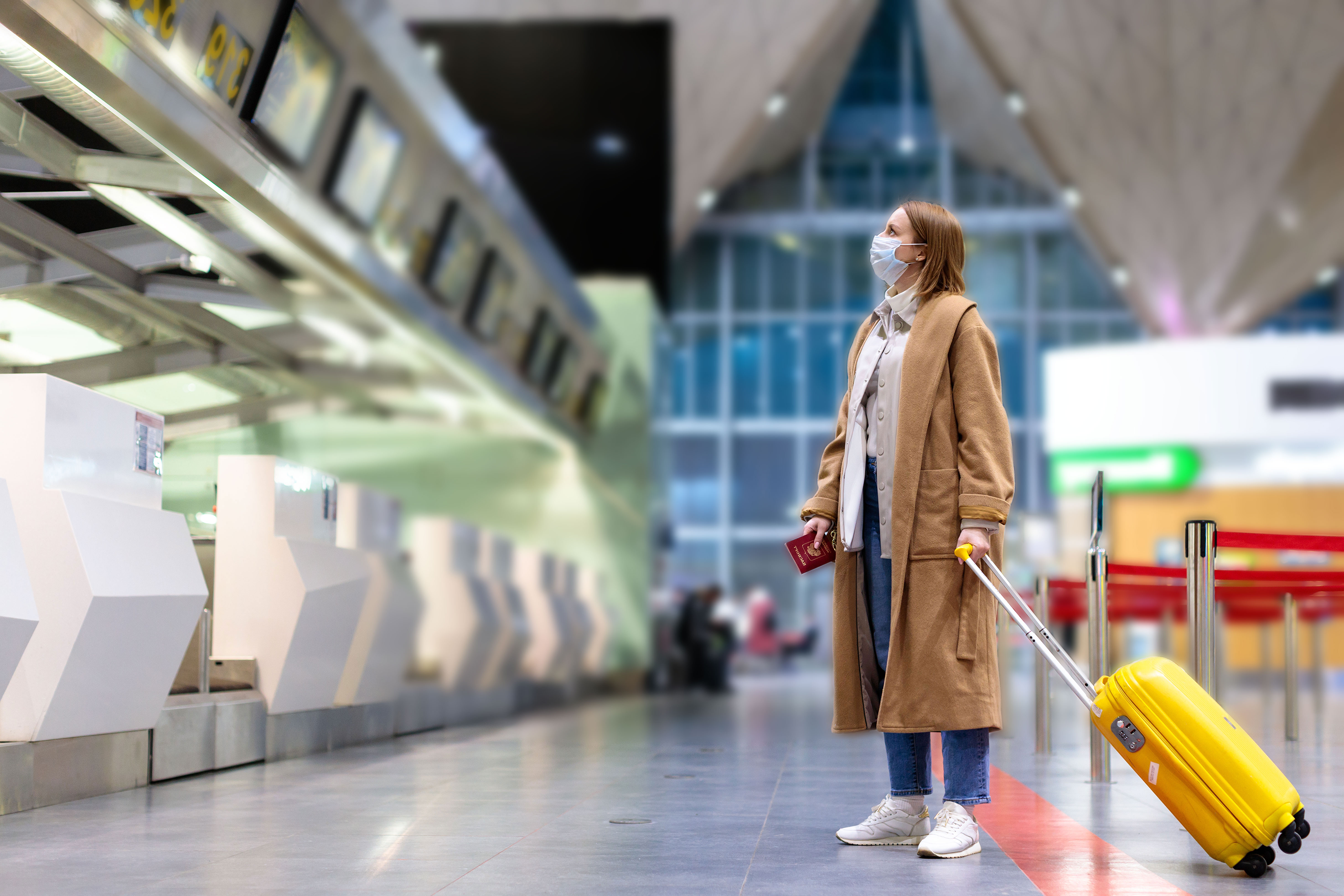 International COVID-19 Travel Regulations Map
International Air Transport Association
The International Air Transport Association (IATA) introduced a free online interactive world map to provide travelers with the latest COVID-19 entry regulations by country.
Comprehensive Travel Restrictions Map
United Airlines
Ready to travel but not sure where to go? United Airlines has included comprehensive state-by-state and international maps to give you up-to-date travel restrictions and requirements.
COVID-19-Related Restrictions Internationally
CIBT Visas
This comprehensive guide gathers together the knowledge and data on entry restrictions, immigration restrictions (office closures, visa suspensions, etc.) and immigration concessions, worldwide.
Country-By-Country Guide to Travel Reopening
The Points Guy
Many countries are beginning to reopen their borders to travelers after more than a year of lockdowns due to COVID-19. The Points Guy is here to guide you through the latest in the ever-changing rules and regulations.