Airline $200 change fees are now history with new airline health protocols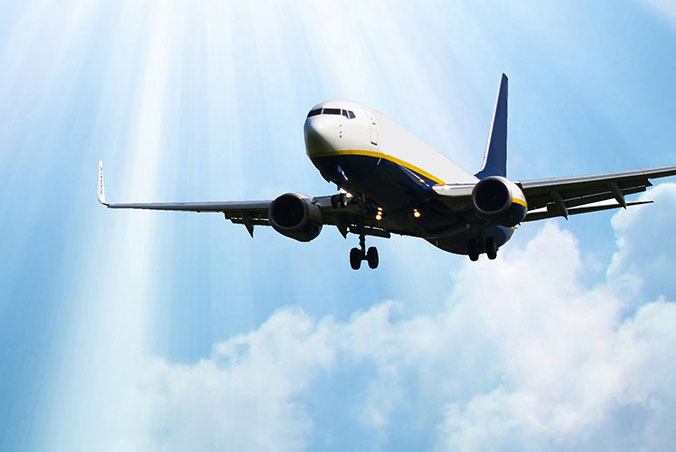 All the airlines are introducing new health protocols that you are required to complete before you get on an airplane. These new protocols basically (see United's below) require a traveler to perform a health self-evaluation before you get on a plane. If you fail something as simple as having a cough in the last 14 days, you can re-schedule your flight, thus allowing you to reschedule your flight without a $200 penalty. If you read the list of what qualifies for a failure, even walking upstairs and feeling winded probably qualifies as "shortness of breath". And how about a sore throat? That will get you out of your $200 change fee. I have "muscle pain" every day when I get out of bed. And my "sense of smell" has been questioned by my wife every time she picks up my dirty socks. Add all this together, and it would appear that if you need to find an excuse to get out of paying a $200 exchange fee to cancel and rebook a flight, the airlines have put an easy excuse on a silver platter. I would, of course, not recommend you ever lie, but the airlines should consider this and put a dagger in the heart of the $200 ticket exchange fee so honest people are not the only ones forced to pay the fee.
2 out of 3 business travelers say they are ready, willing, and able to fly once given the green light by their company – It appears the business traveler is ready to start traveling again. A recent survey found 66% said they are now ready to travel by air as well as train and car. An amazingly low 3% said they would not travel at all because of COVID-19, and the remaining 30% said that it would depend on the circumstances. It also appears there is some major pent up demand for business travel from the survey as 42 percent said they could not accomplish their work unless they travel within the next three months. An additional 31 percent say they must travel within four to six months at the latest. We keep daily and weekly track of reservations and have seen a slow uptick in each of the last 3 weeks. Let's hope the reservation trickle turns into a stream soon. CLICK HERE to read the article.
A new interactive world map shows COVID-19 travel restrictions for each country –The International Air Transport Association (IATA) published an interactive COVID19 travel regulations map. The information on the map is correct to the best of IATA's knowledge at the time of publication and is being reviewed and updated on an ongoing basis by IATA's staff. Executive Travel is continuing to monitor IATA's interactive COVID19 travel regulations map and will provide you with any updates regarding your upcoming itinerary. CLICK HERE to see the map.
Las Vegas is giving away the House! – Sin City is now open, and they are rolling out the welcome sign in the form of great deals to try to get people traveling again. How about a 5-star Bellagio Resort for $125 a night mid-week? Other resorts are even waiving the dreaded $35 to $75 daily resort fees. One giant benefit to travel now is that the casinos and hotels are still allowing only 50% occupancy. Can you imagine how nice it would be to not feel like you are in a sardine can? CLICK HERE to read more.
United to Introduce New "Ready-to-Fly" Health Self-Assessment – United Airlines will soon start asking travelers to complete an online health self-assessment during the check-in process. The new process will require travelers to complete the assessment prior to receiving a boarding pass. The checklist includes the following:
You must wear a face-covering while onboard for the safety of everyone.
You have not been diagnosed with COVID-19 in the last 21 days.
You have not had a cough, shortness of breath, chills, muscle pain, sore throat, or loss of taste or smell in the last 14 days.
You have not had a temperature of 100.4 F or higher and have not been in close contact who tested positive for COVID-19.
You also can not have been denied boarding by another airline due to medical screening.
CLICK HERE to learn more.
Buy one, get one free is great new all-inclusive resort promotion to get you traveling again – Here is a promotion that caught my eye. Palace Resorts (Mexico and Jamaica) are now offering a buy one get one free promotion that allows you to purchase an all-inclusive resort vacation and receive another vacation (later dates or even can be gifted to another person) for free. Hurry as this has to be reserved by June 30, 2020, and travel must be completed by December 20, 2020. Call one of our friendly travel advisors at 402-435-8888 to help you find the perfect get-a-way. CLICK HERE for details of the deal.
---