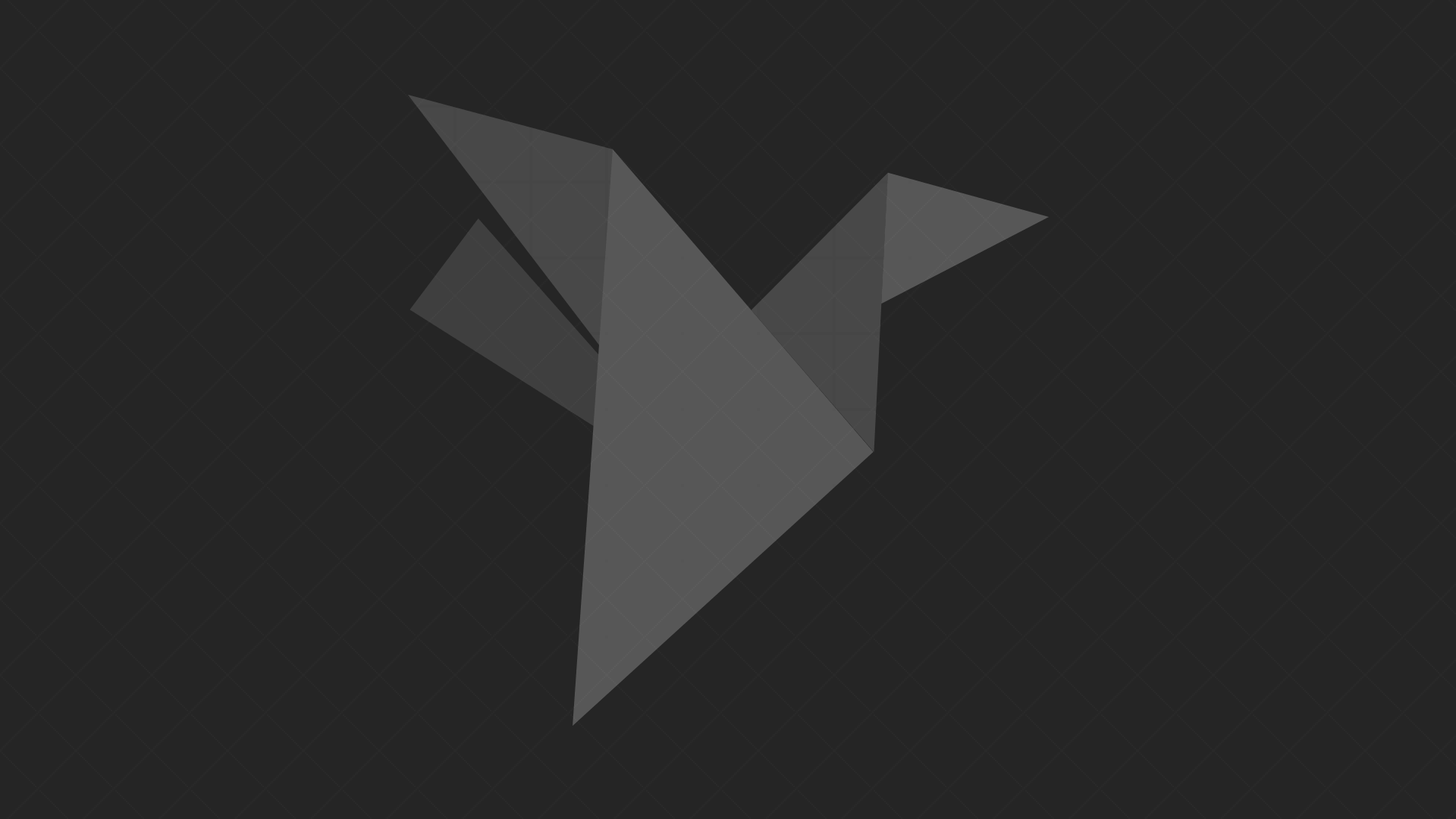 LEAVE ONLY FOOTPRINTS
Take only memories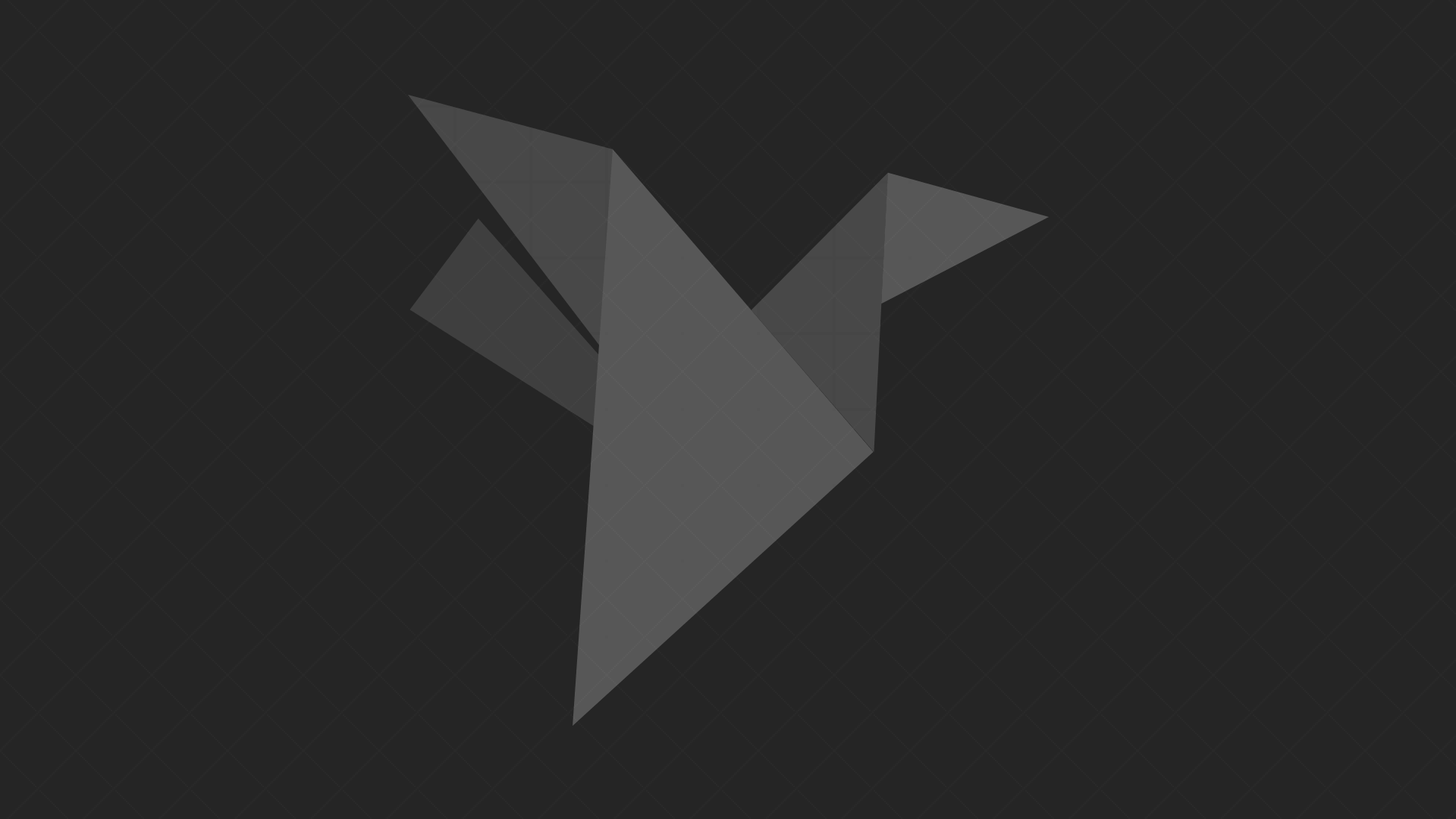 KILL ONLY THE TIME
Leave only footprints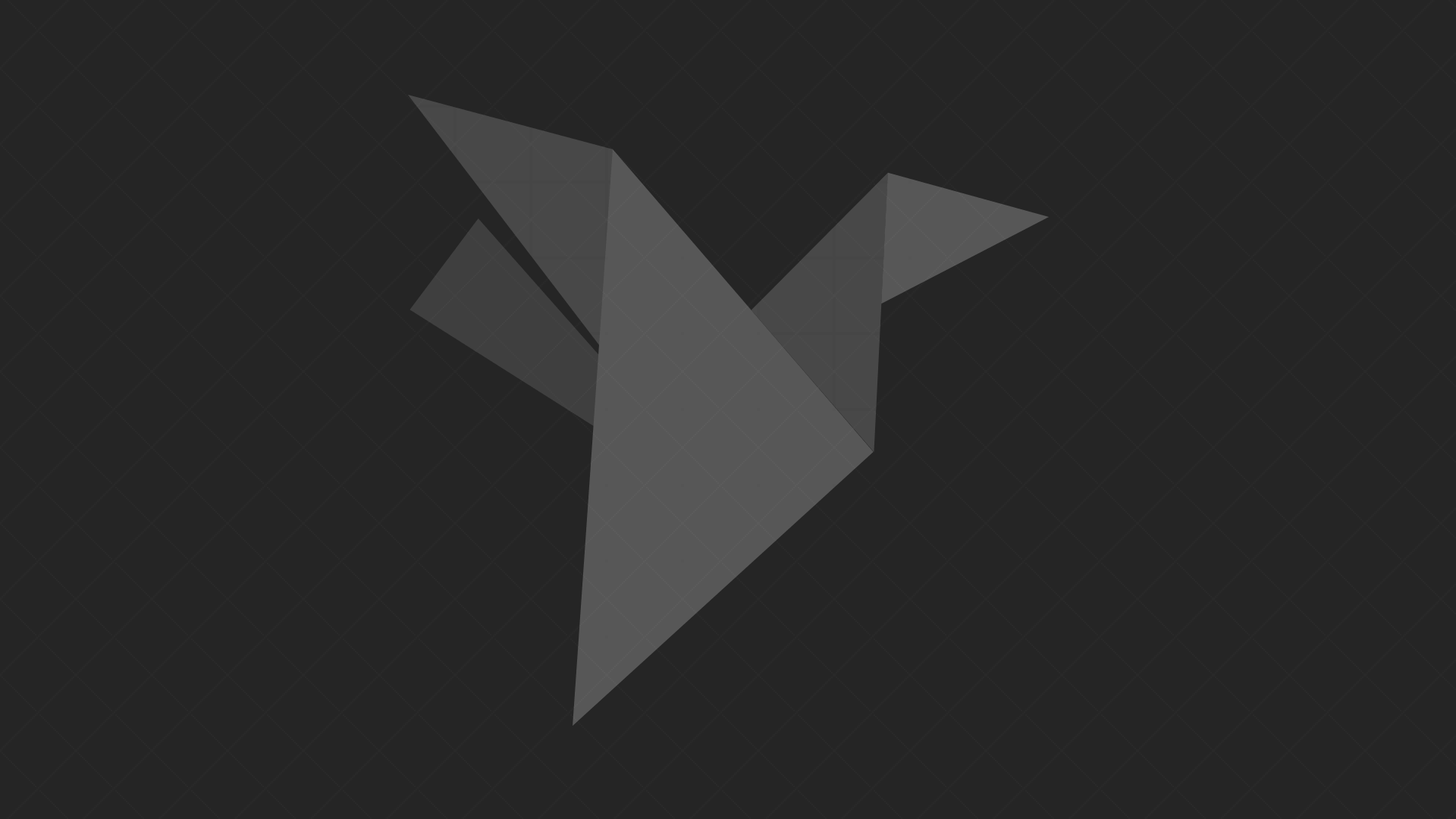 TAKE ONLY FOOTPRINTS
Kill only the time
Latest Tweets
Bad Authentication data.
Please enter valid API Keys.
Newsletter
I am so excited and I just can't hide it! (Song by the Pointer sisters) Last week, on January 12 I finally received my new passport back from the State Department after sending it in on September 17. It took almost 4 months. We had 839 readers guess when I would get my passport renewal ...